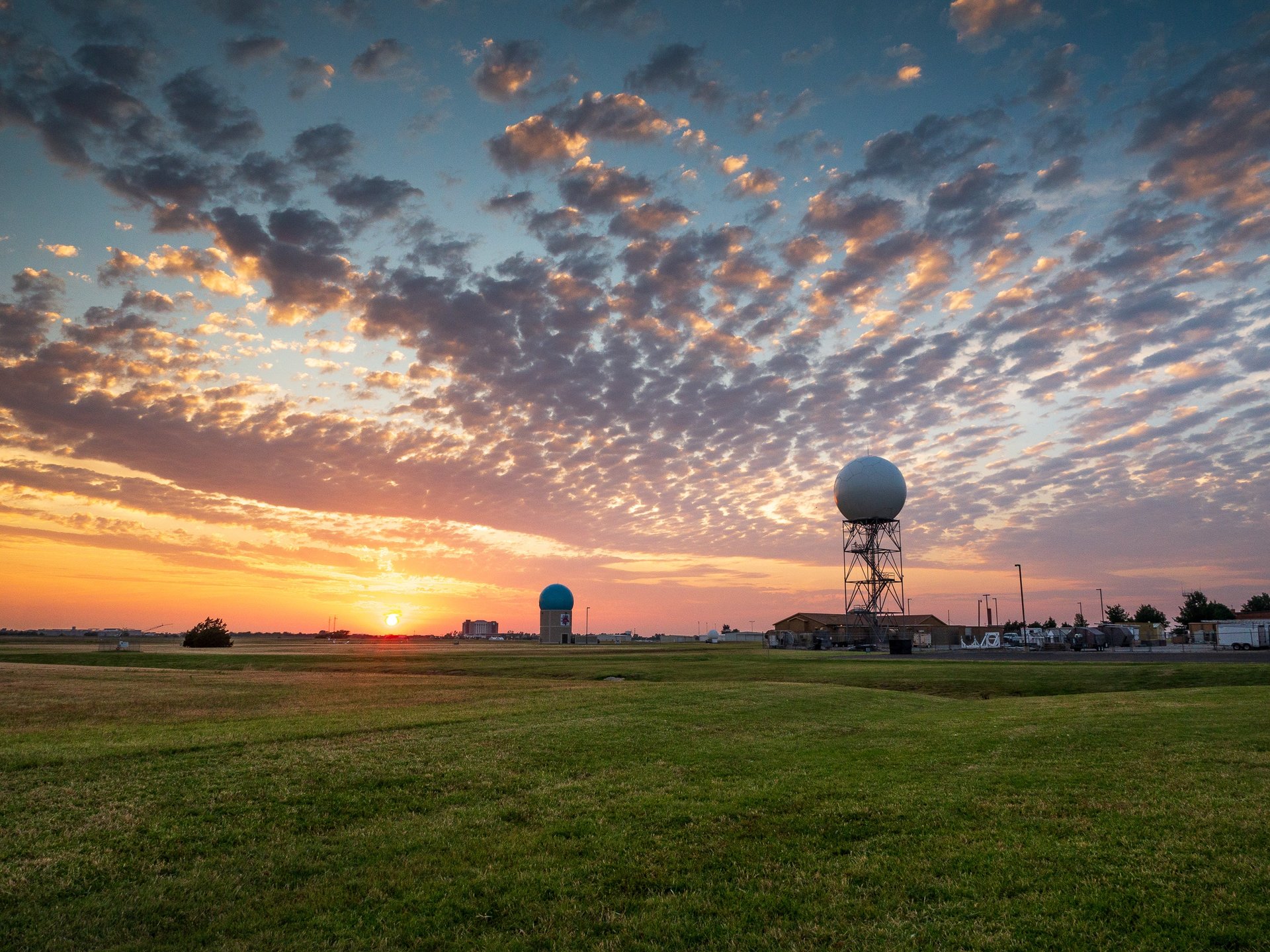 Magnifying God's love, grace, and truth to advance His kingdom.
Starting August 6th, we will meet every Sunday at 4:00PM we gather as a church for prayer and Bible Study.

Redeemer Church is (very generously) allowing us to use their building at 3651 Cascade Blvd, Norman, OK.

Come as you are. We are just regular people coming together to worship. T-shirts, shorts/jeans, and tennis shoes will be most commonly seen, but if you would rather dress more formally you are welcome to.

We have a safe place for Children and Infants to learn and grow in their knowledge of God as well.